Lady Gaga might be dolled up to the extreme while on stage, but at home she strips down to Stefani Germanotta.
On Monday, April 7, Gaga posed without makeup for a selfie while in bed. In the photo, she's bare-faced wearing a long auburn wig, tucked under a white comforter.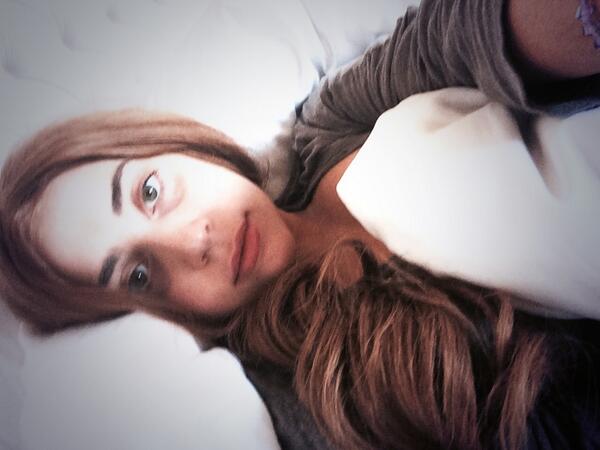 Lady Gaga ✔ @ladygaga
Follow
I love you 🐾🌹, the past 6 shows have been amazing monsters. 2nights show will be live streamed. #RoselandFuneral 🐾💋
10:30 AM – 7 Apr 2014

The singer posted the photo for her 41 million Twitter followers before performing the finale of her seven-show residency at New York City's Roseland Ballroom, which officially closed its doors that night after 95 years.
"Suddenly you wake up and you just know who the fuck you are," she told the crowd Monday night of why she loves her native Manhattan, according to Rolling Stone. "We've come so far."